The Most Trusted Bait and Tackle Shop on The Barnegat Bay!
We have been providing anglers on the Barnegat Bay and the Atlantic Ocean with their fishing needs for multiple decades. Our experienced and knowledgeable team can assist you whether you are fishing from the sand, jetty, boat, or pier.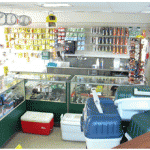 Baits
You can come to us for the finest fresh and frozen baits. We carry the following:
Fresh and Salted Clams
Fresh and Frozen Bunker
Squid
Spearing
We can also provide you with in-season live baits including:
Killies
Bloodworms
Sandworms
Live Eels
Live Bunker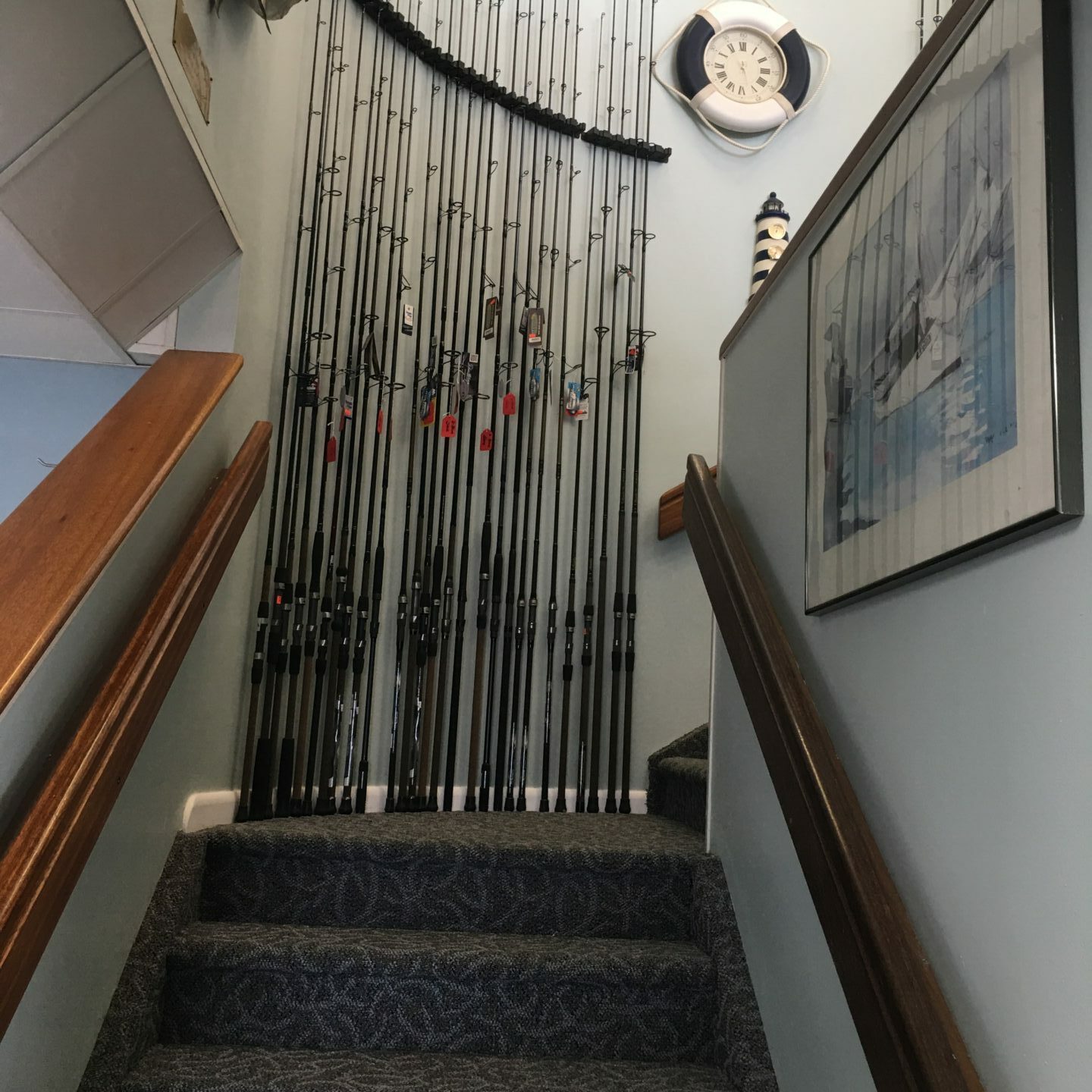 Rods and Reels
Our staff can provide you with a full line of rods and reels from several brands including Penn, Shimano, Van Staal, Lamiglas, and Tica. We can also build rods for any fishing application, which we can customize to your specifications.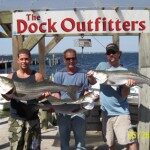 Weighing and Cleaning Station
We have a weighing station certified in New Jersey. You can also take advantage of our fish cleaning station, set up for your convenience.
Sorry, we couldn't find any products. Please try a different search.